Mission
The mission of Maclay Architects is to enhance the world we inhabit through making places for people and nature to live and to flourish with dignity, spirit, and beauty.
In our practice, we are committed to:
Generation of a living, caring, vibrant world through overall vision and implementation at all levels
Art in how we live our lives
Collaboration in making a sustainable world
Building design based on building, science, and practice
Value added in design, construction, and operation
Learning and evolution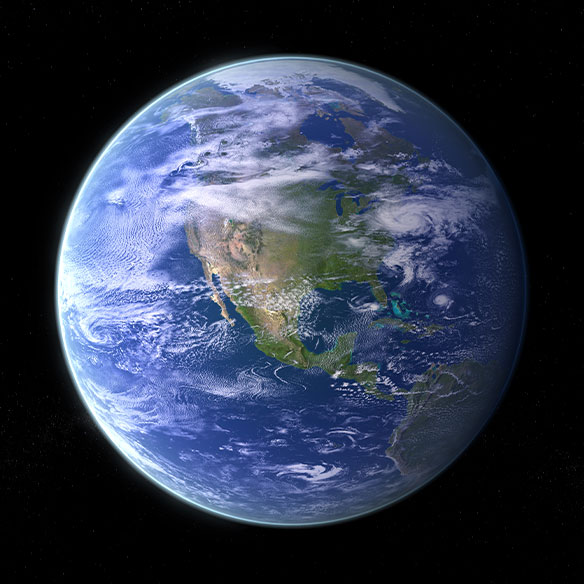 What We Believe
Maclay Architects designs buildings and communities that are models for healthy, inspired living, advancing to a carbon neutral and ecologically sustainable future. We offer clients choices in selecting the appropriate levels of environmental performance. This may range from current standards to carbon neutral and/or net zero performance; buildings or communities that produce more energy than they consume annually.
Our project solutions are built on ecological and systems-based design principles using a collaborative process with our clients and stakeholders. We integrate environmental design throughout our process. We provide clear metrics so that our clients can select performance options based on their unique requirements. These assessments may include analysis of energy, carbon, environmental impacts, occupant health, or other factors. Financial analysis may include simple or detailed payback, cash flow, capital and operating costs analysis, and/or other criteria.
To accomplish our goals, we are actively engaged in research, in networking with other innovators, in educating the public, and most importantly in collaborating with like minded clients to move as quickly and prudently forward in making a more sustainable world for future generations.