Work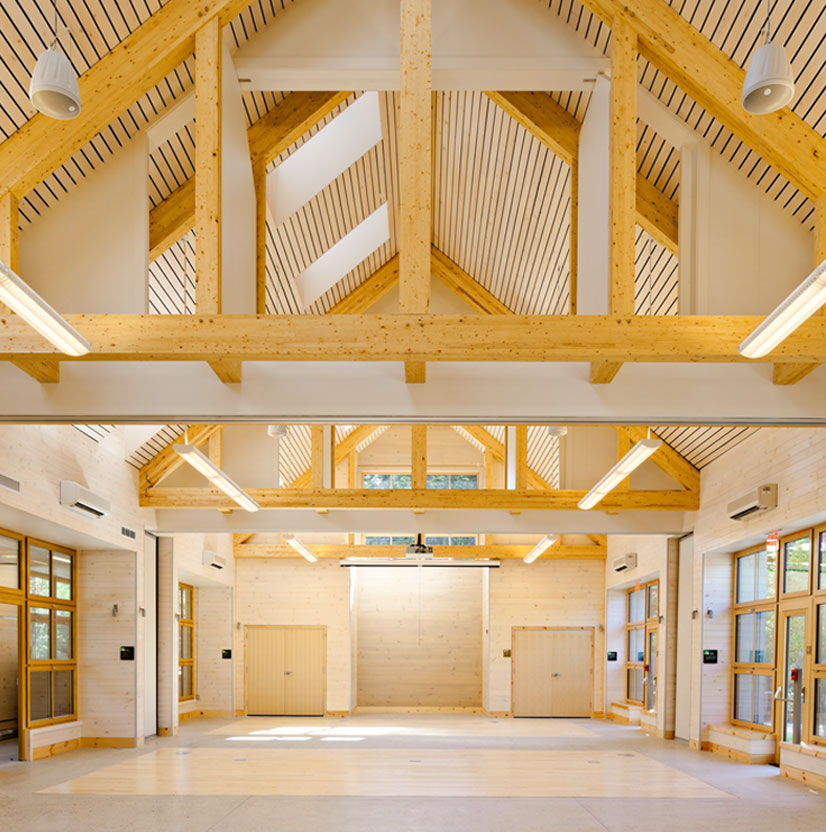 Our work is founded on preserving and supporting our unique traditions and heritage that connect us to our natural, social, historic, and cultural fabric and resources. We create spaces which are productive, pleasant and enrich the environment and the human spirit. Our sustainable focus enables our clients to make choices based on the most current environmental materials and strategies.
Our projects include educational, workplace, institutional, recreational, single family and multifamily residential, historic preservation, energy assessment and financial analysis, net zero consulting, and master planning. Our design creates positive experiences, outcomes, and futures that achieve measurable and impactful client goals, visions, and objectives.
We are a professional corporation offering standard architectural design services, in addition to feasibility and planning studies, space planning, historic preservation services, site assessments, environmental assessments certifications, net postive energy and carbon design, and permit consulting.
Our focus on sustainability is not new. It has been the primary focus of our firm and Bill Maclay for over 40 years. Our work is founded on the broad aspects of ecologically based net zero/net positive design and focuses on healthy building design, building science, historic sensitivity, renewable energy production, and biophilic, nature based, living buildings that act as organisms and ecosystems.
We are experienced with certification programs including LEED, Living Building Challenge, Passive House, WELL and other rating systems. We have completed 8 LEED Gold and Platinum projects, 4 Living Building Challenge (LBC) Net Zero Certified projects with an additional 2 net zero certifications pending. We have designed one multifamily project with anticipated PHIUS+ and LBC Net Zero Energy Certifications in 2019.
For the last 10 years, in addition to designing healthy, functional, and beautiful buildings, we have focused on net zero and positive energy building design. Almost all of our buildings are net zero/net positive, near net zero, or net zero ready and has become the standard we use in our work.
With our depth of work, we are able to deliver net zero and net positive buildings cost effectively and consistently. We are experienced in avoiding problems and in finding proactive solutions. We monitor our projects post occupancy to ensure that performance is consistent with design assumptions and estimates. Nationally in cold climates, our buildings have the lowest EUI (energy use intensity, or energy consumption per square foot) of any architecture firm.
We have developed a proven and reliable energy modeling and financial analysis methodology. Typically, we are able to deliver projects that are net zero and cash flow positive from the first day of project completion.